Dedication.
Betterment.
Community.
By perfecting or changing land entitlements, pursuing alternative land planning, resolving property issues and investing in and marketing well-executed real estate projects, Integral Communities provides new housing, retail and office opportunities that fulfill the needs of the broader community.
Integral's focus, strategy and expertise create and provide excellent value-added ownership and development opportunities for the company and its partners. This unique philosophy and ethic keeps Integral among the leading diversified real estate development companies.
14,500
Total Homesites
Sold to Date
IL Housing Solutions
Partners in
Development
Integral Communities and Lennar have joined forces to form IL Housing Solutions – a joint venture focused on creating thoughtful, high-quality communities that will provide a diverse range of housing opportunities across all consumer segments. This venture is focused on identifying significant opportunities to create housing for our current and future generations through the entitlement and development process.
Learn More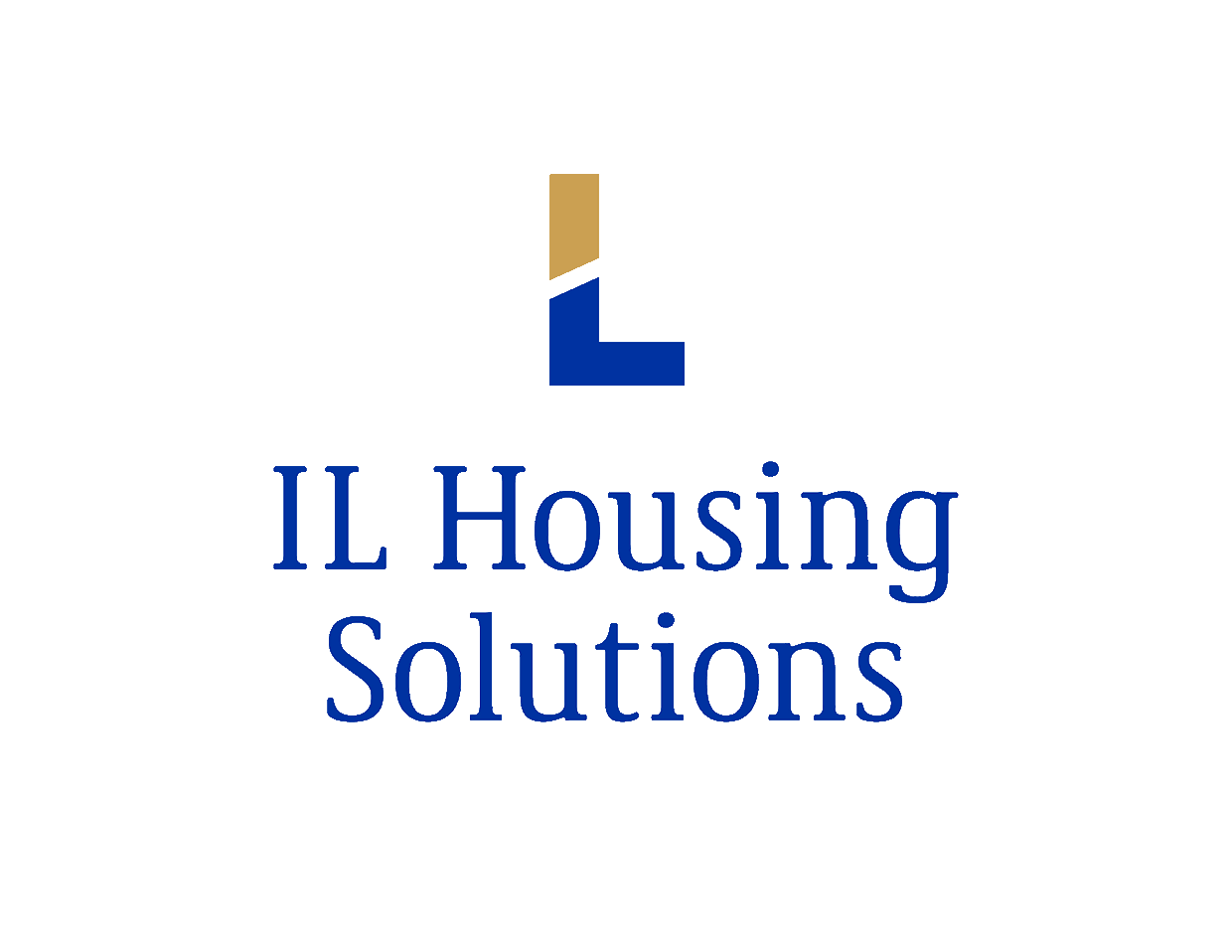 Master-Planned Communities
Our mission is to actively pursue new land acquisitions and strategic real estate opportunities.